Restaurant Insurance How much does restaurant insurance cost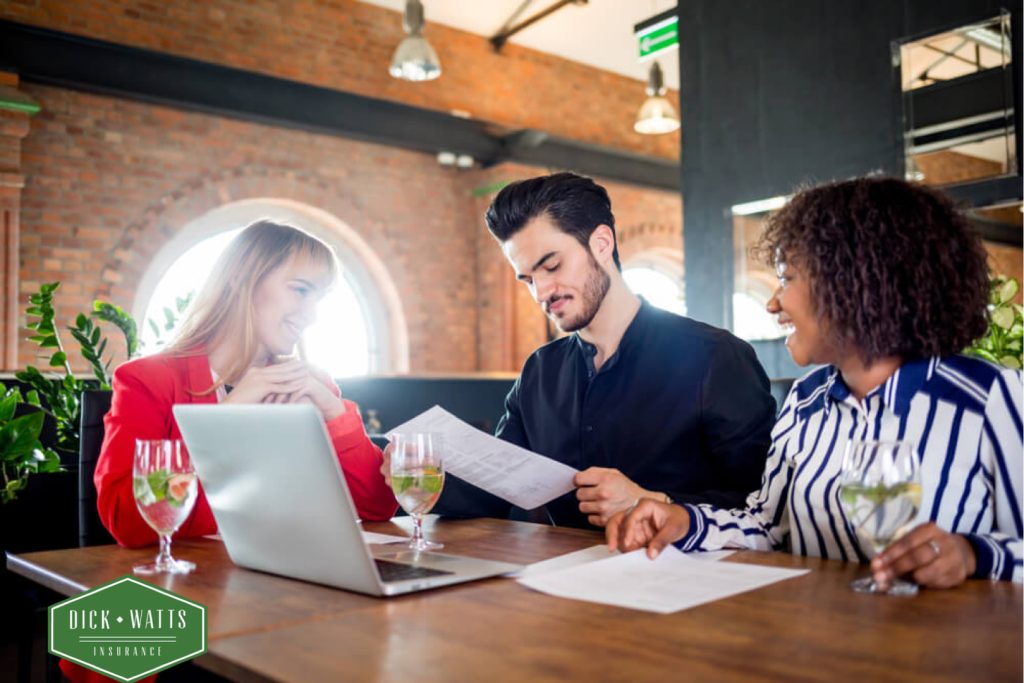 How much does restaurant insurance cost?
The cost of restaurant insurance depends on the insurance coverage and insurance policies you choose, the unique risk of your restaurant, and the value of your restaurant business property.
Business Owner's insurance policy costs for restaurants:
Restaurant Insurance premiums can vary based on your annual gross revenue combined with the total square footage of the restaurant property. Also, whether you own or lease the commercial property can also determine the cost of restaurant insurance. A BOP bundles general liability insurance with property insurance, usually at a discounted rate. Pricing is determined by your restaurant's location, operations, and value of the business property and restaurant equipment. The policy may include business interruption insurance which covers income lost at your restaurant due to an unexpected closure.
Worker's Compensation Insurance costs for Restaurants: How much does restaurant insurance cost?
The cost of worker's compensation is determined by your business operations, number of employees, and total annual payroll. Worker's compensation insurance is required in almost every state including Kentucky. The worker's compensation coverage helps pay medical costs and lost wages for employees who are injured on the job. Most policies include employer's liability insurance which protects restaurant owners against lawsuits related to workplace injuries.
Liquor Liability Insurance Costs for Restaurants:
This type of liquor liability policy protects restaurants that serve alcohol from liability for the actions of intoxicated customers. In some jurisdictions, your restaurant might need liquor liability insurance in order to obtain a liquor license.
General Liability Insurance costs for Restaurants:
General liability insurance protects restaurant owners against customer injuries and customer property damage, along with advertising injuries. A business owner's insurance policy will bundle general liability and commercial property insurance at a discounted rate.
How do I get Restaurant Insurance?
It is easy to get restaurant insurance as a restaurant owner if you have your business information on hand. An insurance application will ask for basic facts about your business, such as revenue and the number of employees. Our restaurant insurance agents work with top-rated restaurant insurance companies to find coverage that fits your restaurant business, whether you work independently or hire employees.
How do I get cheap business insurance?
Common questions about certificates of insurance
How to create a risk management plan for your restaurant business
Protect your business with food contamination and spoilage coverage
A guide to vender liability insurance requirements.