Restaurant Insurance Is it time to review your business insurance?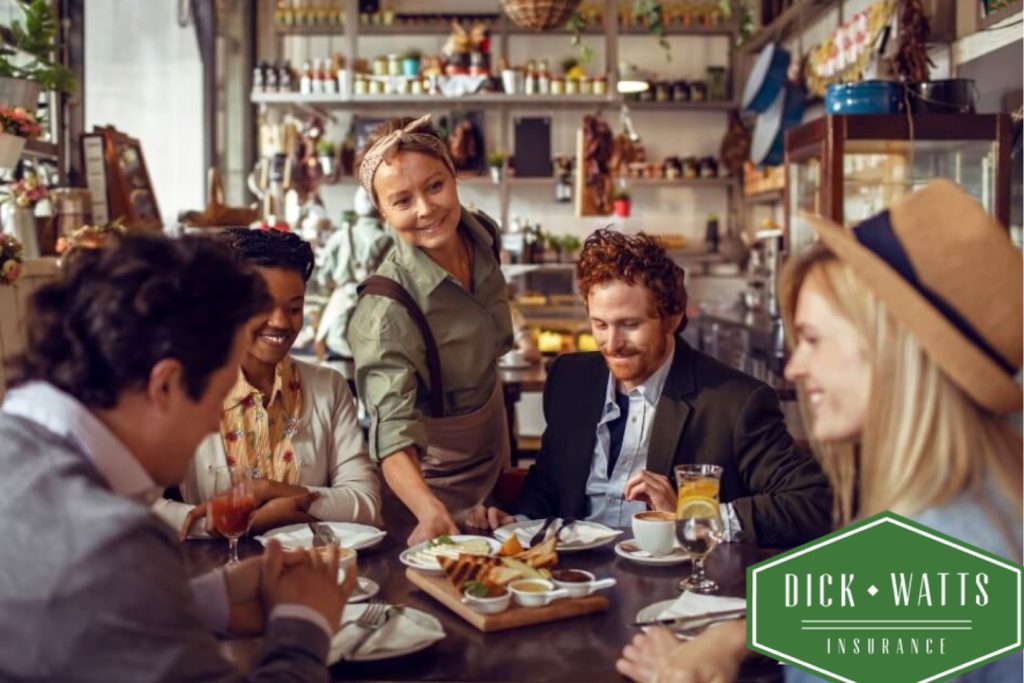 Restaurant Insurance: Is it time to review your business insurance policy?
Best Restaurant Insurance
Reviewing your restaurant insurance policy allows you to update your business insurance coverage for maximum protection for your restaurant. It is essential to do this if the situation with your business had changed significantly in the past few months. There are many reasons to review and update your insurance policy that could, including the following:
Restaurant Insurance increased for expansion:
If you have expanded your restaurant's physical space or square footage since the last policy renewal, you should consider consulting with your insurance agent. You may need to increase the coverage amount to include the entire building just in case you have a claim. Adjusting your insurance policy can protect you from loss even if operating in a leased space. R
Restaurant Liquor liability insurance:
Restaurants offering beer and wine in your restaurant introduce a range of liabilities that may require a special liquor license and special liquor liability insurance. That is why when your policy renews and your restaurant small business has changed then you need to review your restaurant insurance policy .
New Restaurant Location
Restaurant Insurance Quote
Your existing restaurant insurance policy only covers your current location. If you are considering opening another restaurant in another location, let your independent insurance agent know in advance. You can ask the agent if you are eligible for a premium rate reduction for insuring two locations with a single restaurant insurance company. Reviewing your current restaurant insurance policy an updating it can provide adequate insurance protection.
Average Restaurant Insurance Cost: What is the average cost of restaurant insurance?
Restaurant Insurance Coverage for Major Restaurant Renovations for Remodeling:
Make it a priority to review your current restaurant insurance policy for any upcoming restaurant renovations. Working on any section of the restaurant while operating in another increases your third party liability risk.
After improving Safety and Health Code Compliance
Older electrical wiring and various structural issues can increase your building's risk of damage, suchas by fire. These safety problems can also increase insurance premium rates. If you recently upgraded the restaurant, plumbing, electrical, Roof, of HVAC you should update your insurance agent.
Contact Dick Watts Insurance
As a small business owner, you want to be sure that you have adequate financial protection and there are no coverage gaps on your restaurant insurance policy. These are reasons to take a fresh look at your current restaurant insurance policy. Contact today if you need help reviewing your small business insurance or restaurant insurance. We excel in providing cost effective commercial insurance solutions for small businesses like yours