How to pick your first homeowners insurance policy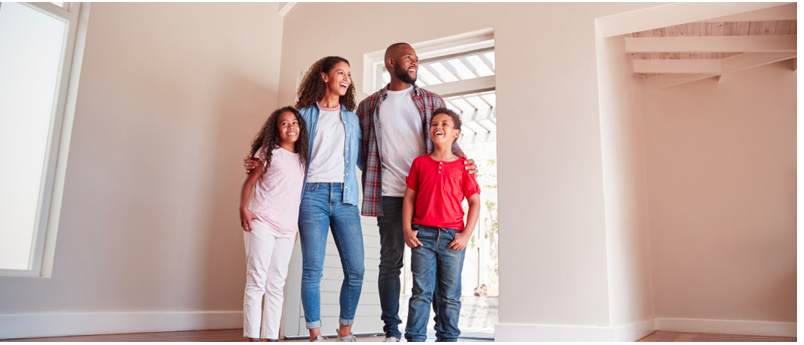 How to pick your first homeowners insurance policy
Homeowners insurance is made up of coverages that may help pay to repair or replace your home and belongings if they are damaged by certain perils, such as fire or theft. It may also help cover costs if you accidentally damage another person's property or if a visitor is injured at your home. Purchasing your first home can be an overwhelming process, one fraught with emotion and endless paperwork and documentation.
For many people a home is the most significant purchase of a lifetime, making it even more critical to protect this investment with a thoughtfully chosen homeowners insurance policy.  While homeowners insurance is not mandated by law the way car insurance often works, most mortgage lenders require that policy be in place before closing on the purchase of your home. But how do you get through all of the available options, obtain a reasonable price, and find a reliable company?
Shop Around for Homeowners Insurance and Shop Early
First it is important to shop around and check with your local independent insurance agent for homeowners insurance.  Start early during the home buying process to find a good homeowners insurance company. Sometimes home buyers wait until the end of the loan approval process  and after the appraisal process to start shopping for homeowners insurance. Work with an independent insurance agent who can do the legwork for you!  We represent many great homeowners insurance companies.
Understand various Homeowners Insurance and Fire Dwelling Insurance policies
When shopping for homeowners insurance for your first home, be aware of different home insurance policy options that could include a Fire Dwelling policy, Homeowners 3, and Homeowners 8. Ask your local independent insurance agent to explain the different coverages available under the different insurance policies.  Doing your research in advance allows you to learn more about the homeowners insurance policy options and coverage.
Homeowners insurance is not a one size fits . all and each form has different coverage options. A common choice for first time home buyer is HO3 that normally offers replacement cost on the dwelling and replacement cost coverage on contents coverage.  It is a good idea to discuss the options with your local independent insurance agent to find the best homeowners coverage for your first home.
Know what factors determine your homeowners insurance rates
A variety of factors will impact your ultimate policy premium. Factors include your home's value, location, the level of insurance coverage and even your credit score.  Still other items play a role  in the cost and may include the building materials used to construct the home and the age of the property. Brick homes could receive a lower premium compared to a wood sided home because of the reduced risk of fire hazard, collision damage,  or structural collapse.
When your home was built  could determine if the wiring, plumbing, heating and air need to be updated. In addition, the age of the roof could impact the homeowners insurance rates.  Older homes are prone to asbestos and lead based paint. If a home is considered a greater risk to insure this could cause an increase in the homeowners insurance rates.  The key takeaway is that there are many items beyond your control that could impact the cost of home insurance and there are also variables you can select or determine when purchasing a home insurance policy.
To bundle or Not to bundle Home Insurance
Bundling is one of the choices you can make to lower your home insurance premium.  Most insurance companies offer a multi-policy discount, making it a good idea to combine your home and car insurance policies.  Check the homeowners insurance with your current car insurance company and ask about the multi-policy discount if you bundle the insurance policies.  Bundling your home insurance with your life and car insurance may lower your rate by up to 20%.  However just because you have an existing auto policy with a specific insurance company does not mean it is automatically the best company for your home insurance. It is still important to ask questions and consider and consider other providers as part of your insurance research process.
Understand the difference between Market Value and Replacement Value
When determining how much insurance coverage you need it is important to know the difference between market value and replacement value. Market value is the amount that you can sell the home for on the current real estate market in your local area. Replacement Value is the cost to rebuild the home back to the pre-loss condition using like kind and quality building materials.The amount of insurance does not include the land or lot.  We represent many home insurance companies contact us for a homeowners insurance quote for your first home purchase.