Why Do I Need Handyman Insurance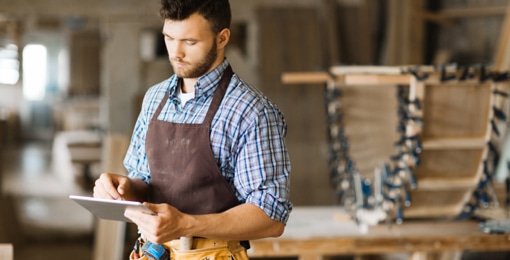 Why Do I Need Insurance for Handyman?
Liability insurance for a handyman protects your business against some of the most common types of claims which can result in expensive legal or medical bills such as property damage, injury to third parties, and more. By buying a handyman business insurance policy from Dick Watts Insurance Inc, you'll know that if something unexpected happens, you and your business can keep on running. With the confidence of solid coverage behind you, you're free to take on your biggest job yet, expand your range of tasks or even buy that fancy new drill you've had your eye on.
Handyman, General Contractor, Electrician: What Policy Do I Need?
As a handyman you work hard for your customers: hanging a light fixture for one, replacing windows for the next, installing a new kitchen sink for another.
Commercial General Liability Insurance
Handyman Insurance
Business Insurance
Workers compensation Insurance
Louisville Kentucky