CARPENTRY INSURANCE KENTUCKY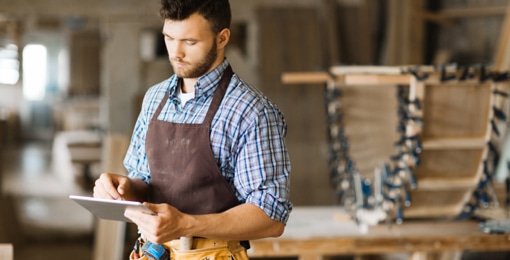 CARPENTRY INSURANCE KENTUCKY
Carpenter insurance protects tradesman such as farmers, flooring contractors and cabinet makers.  A single accident might present financial difficulties without proper business insurance.
How Much does Carpenter Insurance cost ?
The cost of carpenters insurance depends on a wide range of factors such as exposure to risk, coverage needs, number of subcontrators and number of employees. Lets use a deck builder and flooring contractor as an example. Both are carpenters by trade, but due to different requirements of their work, the deck builder might be exposed to different risks than a flooring contractor and vice versa. The exposure factor alone will cause rates to vary by type of trade.
Carpentry Insurance
 Carpentry Insurance policy
Carpentry Insurance Cost
Carpentry Insurance Coverage
Carpentry Insurance work
General Carpentry Insurance
Carpenters Insurance Coverage : Carpentry Insurance Kentucky
General Liability Insurance KY :  An essential coverage for electrical contractors it protects against lawsuits and other financial liabilities that range from many different types of occurrences and accidents.
Commercial Auto Insurance Typically needed if you use your vehicle to transport work supplies like wood saws and other tools. We offer commercial auto insurance for a variety of vehicles, trucks and trailer that many carpenters use in their business.
Commercial Insurance and Business Insurance in Kentucky 
Business Owners Policy: Combines general liability  coverage with protection for your commercial buildings and personal property into one package..
Workers Compensation Coverage if your employees become injured while at work.
Whether you only need commercial auto insurance to protect the vehicles you use on the job, or a general liability insurance policy, just call for a free carpentry insurance quote that is designed specifically for your business insurance.  We can help you find personalized business liability coverage to.
What is needed for a carpenter Insurance quote- check list.  Let our expert agents work on a Business Insurance quote for you today 502-245-3625